The heat wave has hit Mountain View these last few days and caused a power outage for the better part of the weekend, so between 40C/105F and no electricity to power a soldering iron we enjoyed mango ice instead of working on all the projects.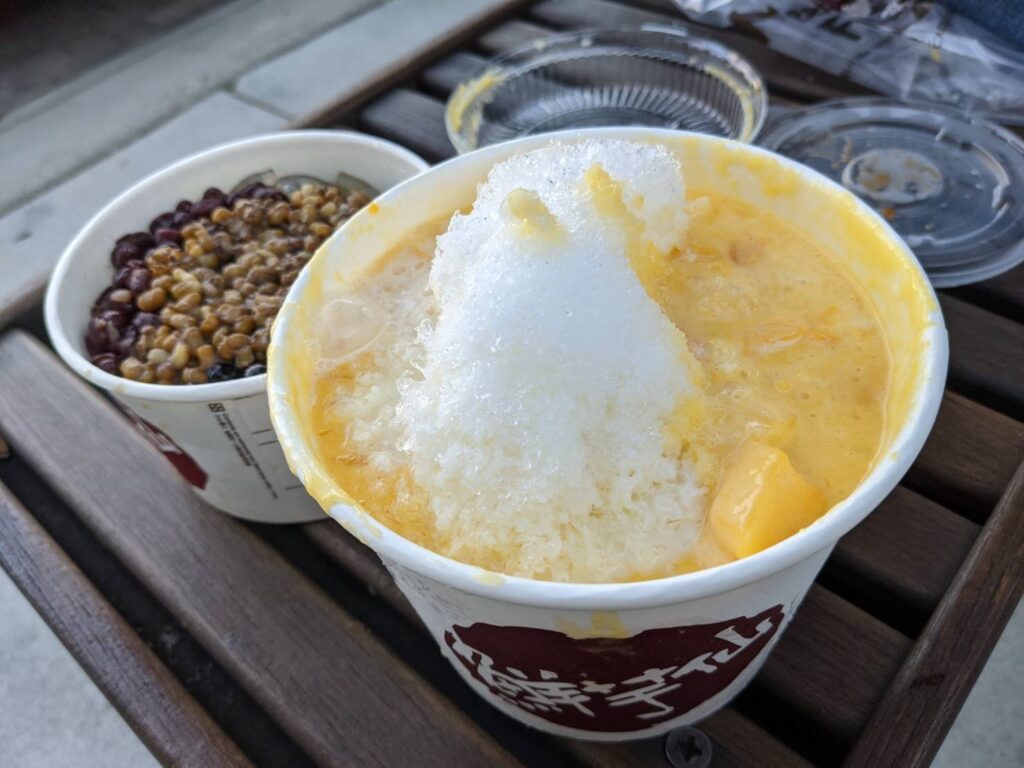 None the less, after laborious project cat Katze (カツ) dropped all static charges to climb into a box and help me unpack my latest Digikey order, I couldn't just sit around.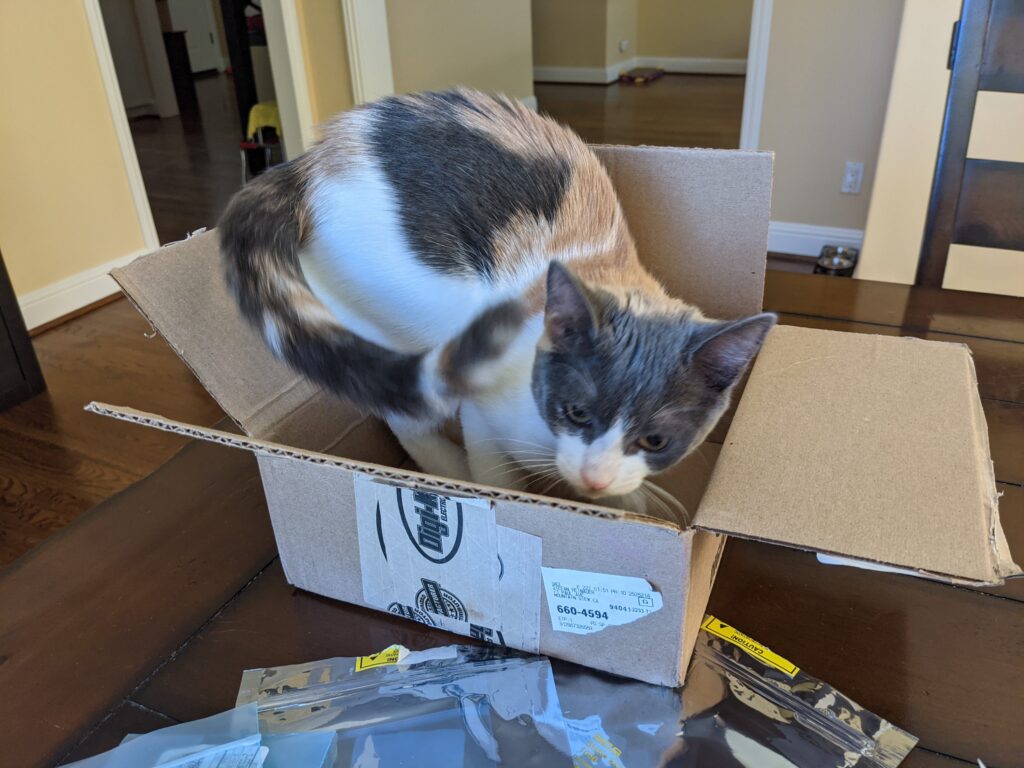 A while ago I ordered one of Edu Arana's A4000DB daughter boards at amigastore.eu. These are an easy way to lower the temperature in the already hot Amiga 4000D case and the power consumption a little bit. Plus, as Guillaume pointed out, I'm an arananet fan boy.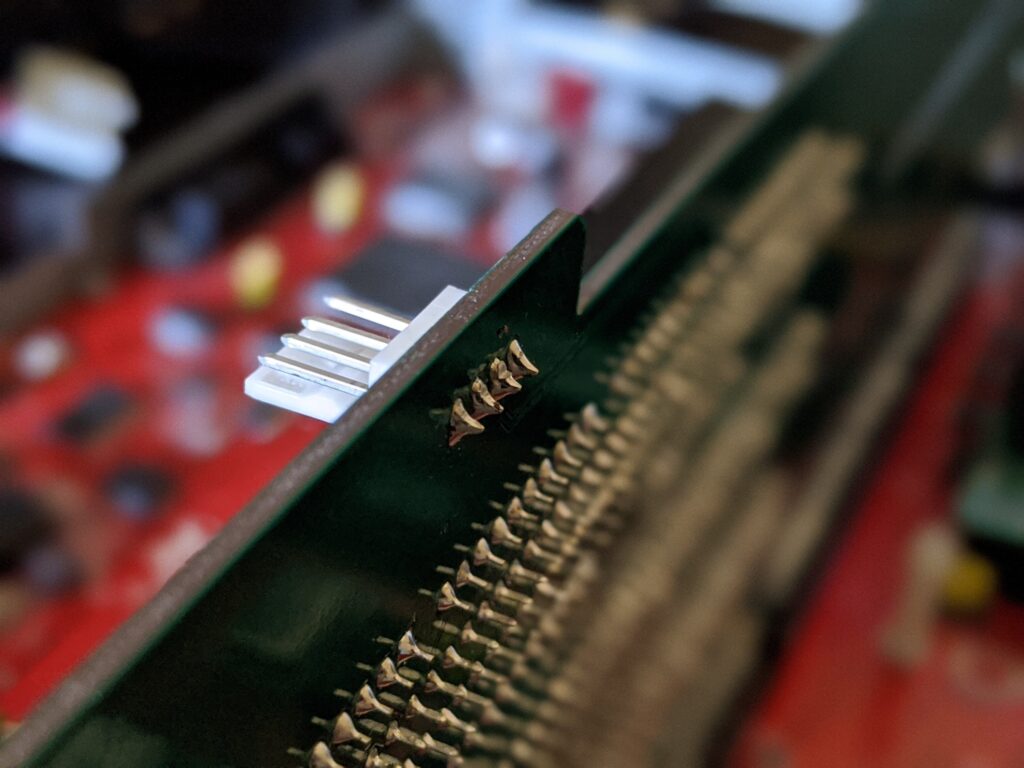 The open source A4000DB is a great, modern upgrade for my Acill A4000 board. However, I think amigastore.eu should have left those diabolic flames and space invaders on the PCB silk screen. By all means, put your name on it, but leave the art intact.
When I first put the board into my case, the machine did not turn on anymore. For crying out loud, did I destroy my Amiga AGAIN?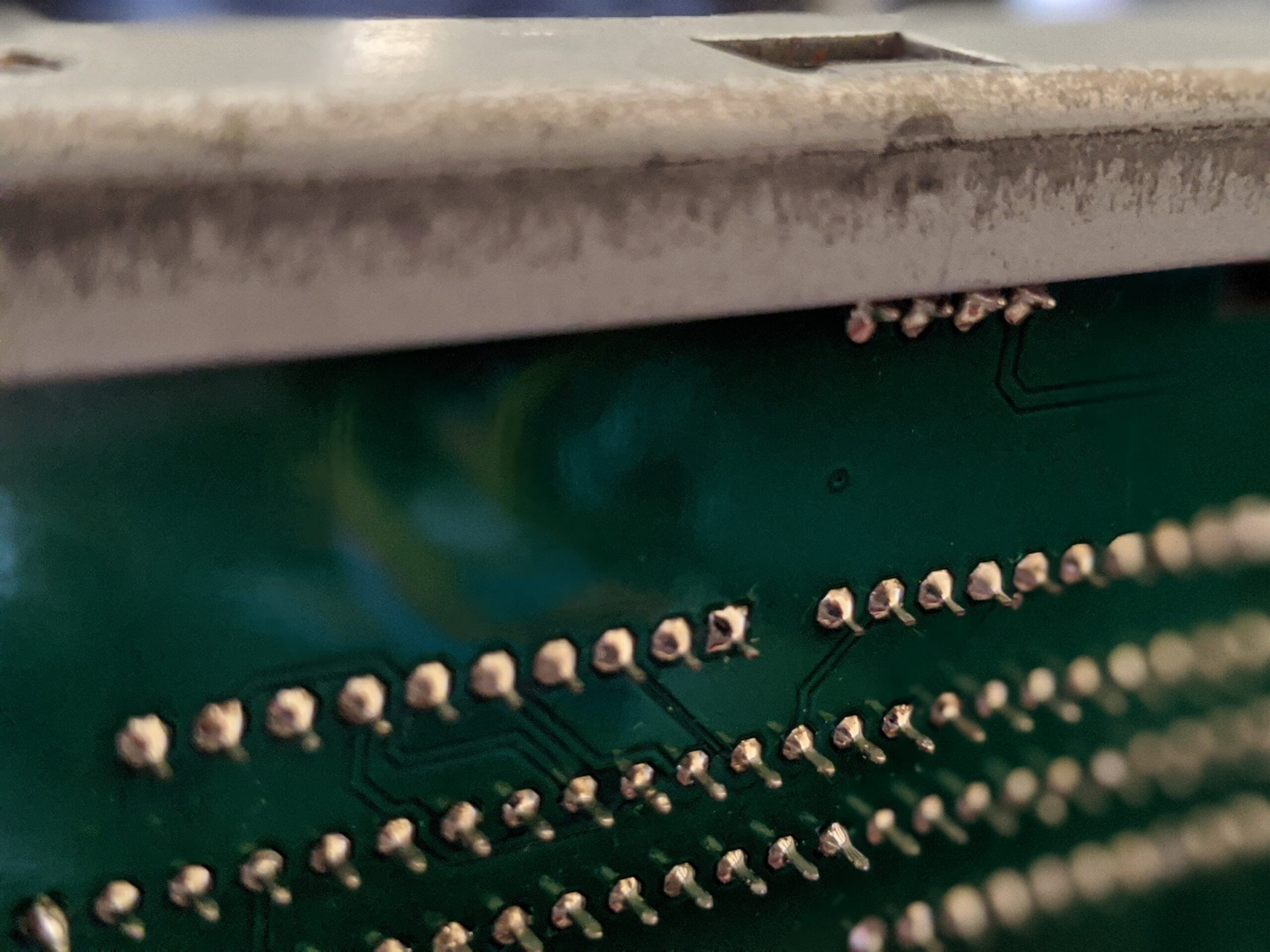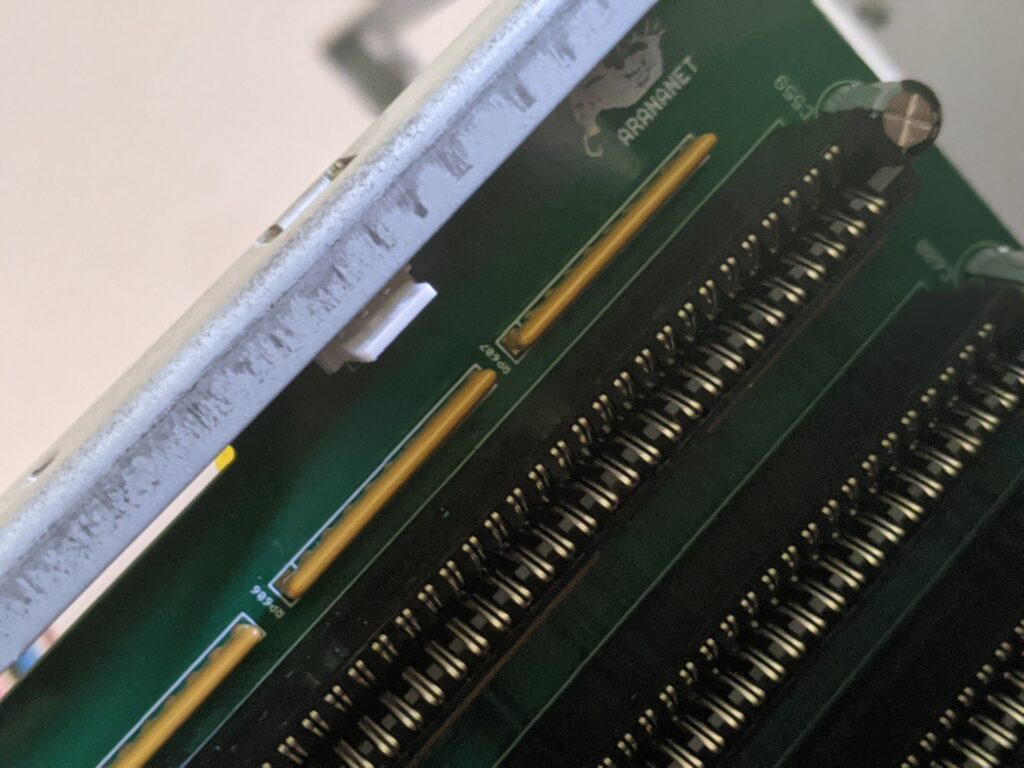 Turns out, you shouldn't connect the optional power connector to ground with the metal bar that keeps the daughter card in place. How is this supposed to work? It seems the development and placement was mostly done with open machines in mind. Which is pretty spot on for the Amiga 4000D, unfortunately.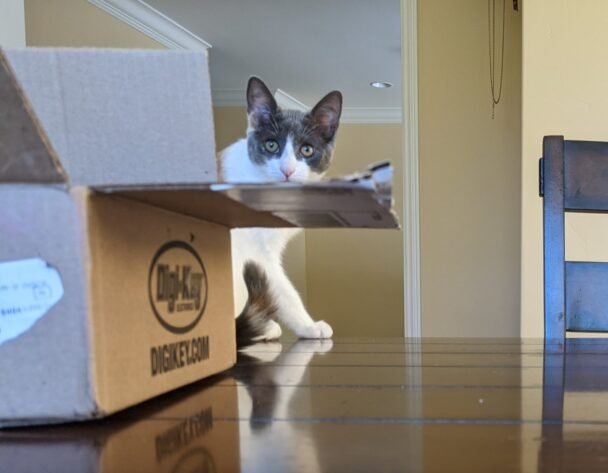 Enough of the consumerism, let's get our hands dirty
All parts but one half of the video slot are available from Digikey. The video slot was sourced from a friendly guy from Taiwan on eBay. It has no standoffs like the other ports, so you got to check the alignment when soldering.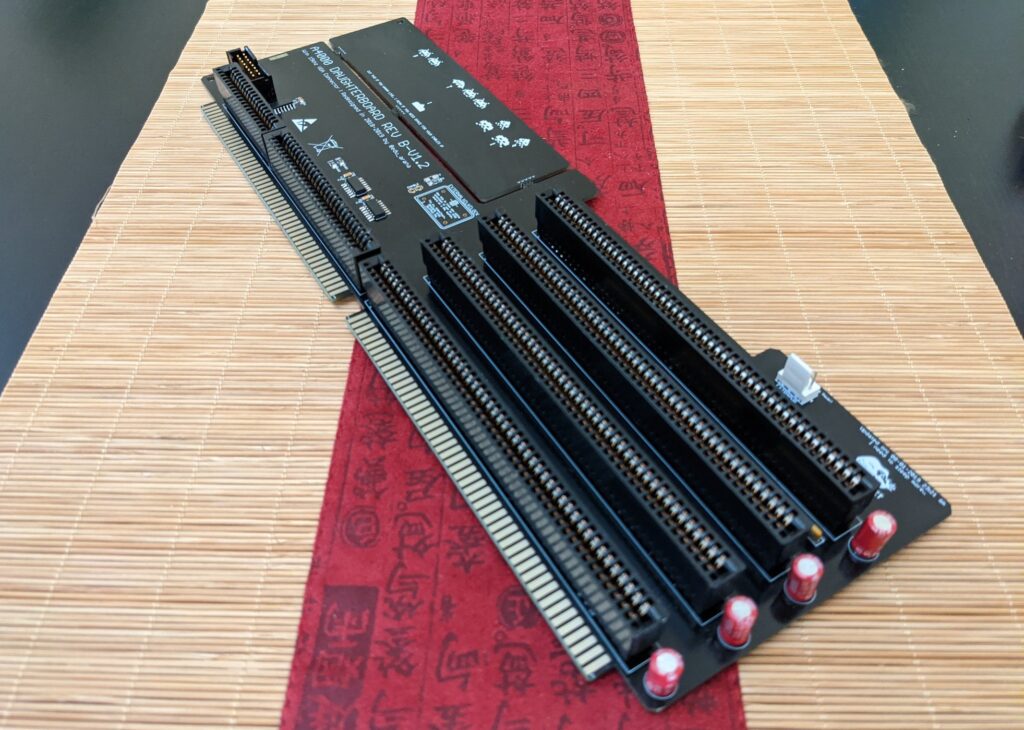 All in all, the daughter board is pretty straight forward. Most of the work is through hole soldering of all the connectors and ports. And cleaning up the board afterwards.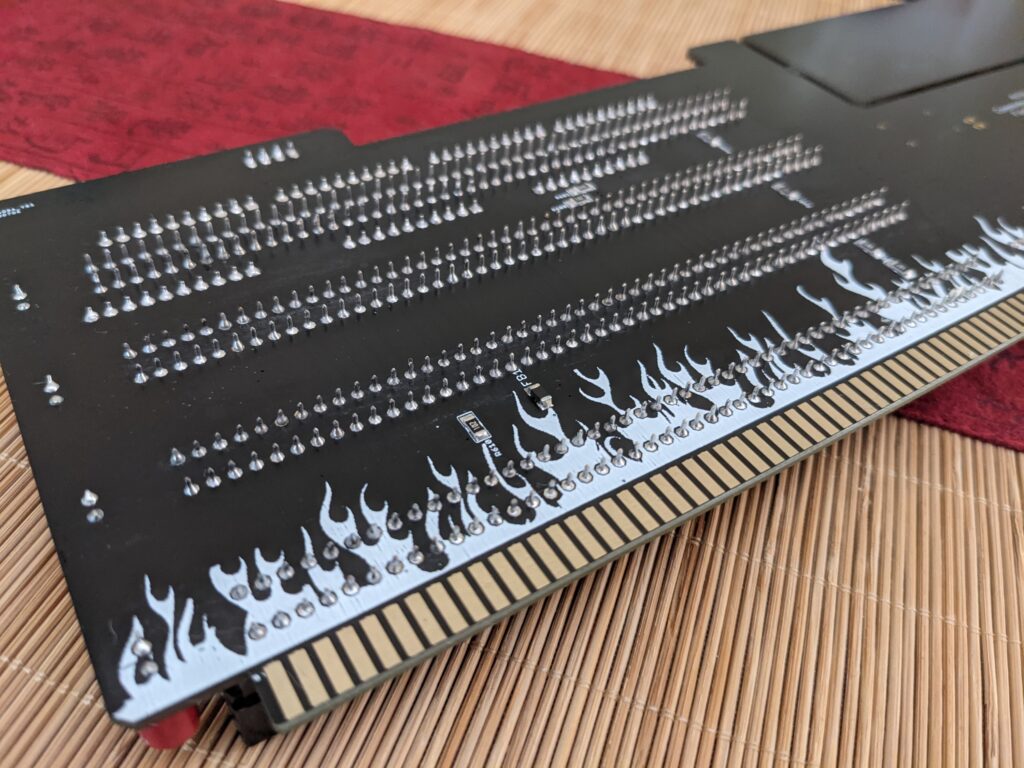 All in all this was pretty joyful and a good exercise to train the eye and the hand for the right amount of solder. Four times 100 pins for the Zorro III bus slots alone.